Suzee Miller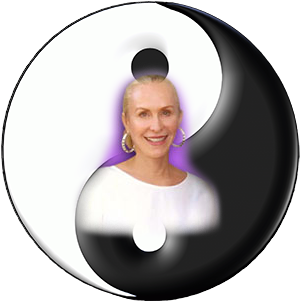 Professional Speaker
Introduce your company and/or association to the Hottest Real Estate Topic in the industry - FENG SHUI . Star real estate broker and Feng Shui expert, Suzee Miller, will touch, move, and inspire your conference attendees and IGNITE their sales and income in record time!
Your Attendees will Learn How To:
COMMAND top dollar
SAVE advertising dollars
TURN buyers into contracts
MULTIPLY sales and income
REDUCE property showing time
EMPOWER their lives and careers
REMEDY their hard-to-sell listings
CREATE billboard quality advertising
INCREASE Feng Shui skill and knowledge
FENG SHUI office and staff for high-volume sales
MAXIMIZE visual, emotional, and physical appeal of listings
CAPITALIZE on Suzee Miller's Five Element Business System® for wealth
"The theory behind Feng Shui is that a life force flows through all things…buildings, hills, rivers, power lines and people, and the manipulation of the force through the proper orientation of physical structures (and placement of objects) can enhance a person's wealth and good fortune. The first rule in real estate may one day read:
LOCATION…LOCATION...FENG SHUI."
New York Times
"Suzee's presentation for Realty Executives International Convention in Phoenix was a cameo of professional excellence.
Congratulations. And thanks!"
Linda B. Weis, ABR,CRB,CRS,GRI,PMN,Broker-Owner
Book a Speaking Engagement with Real Estate Broker and Feng Shui Educator Suzee Miller